Touch Screen:
High Tech From Siemens
Rewinding Type:
Inverter Motor Drives Magnetic Clutch
Auto Tension:
2 Sets, Inplant The PLC
Synchronic Belt:
Technology From Germany
Machine Type:
Slitter Rewinder
Unwinding Type:
Magnetic Brake for Unwinding Tension
Cutting Type:
Disc Blades
Red Line Marker:
Yes, Controlled by PLC
Trademark:
Jota Machinery
Specification:
ISO9001, CE
Origin:
Ruian, Zhejiang, China
No Overlap Thermal Receipt Paper Slitter Rewinder
1. It is used for slitting and rewinding all kinds of thermal paper, including fax paper, cash register paper, ATM paper, ECG paper, medical record paper, POS paper, self-adhesive trade marks, non-woven cloth, films etc.
2. It adopts Siemens PLC control system and touch screen, all the parameters are displayed on the monitor, and it will automatic work.
3. The main motor adopts Siemens inverter motor, and frequency inverter control.
4. It adopts automatic lift-up loading system, it controlled by a separated motor from Taiwan.
5. All transmission rollers have been dynamic\static balance treated.
6. It adopts red line marking system, printing red line at the end of paper rolls.
7. It adopts round blades to slit, it equipped with automatic wasting materials edge trimming system.
Specifications
Category
No Overlap Thermal Receipt Paper Slitter Rewinder
Application Material
Thermal paper, Cash Register Paper, Fax Paper, ATM paper, Bond Paper, Non-woven cloth etc
Applicable Width of Axial / Material
700-900mm / 27.56-35.4" (Other width can be customizable)
Min. Width of Slitting
30mm/1.18"(Depending on kinds of source material are applied)
Max.Machine Speed
150m/min (Depending on kinds of material applied)
Max. Unwinding Diameter
1000mm /39.37"
Max. Rewinding Diameter
160mm /6.3" (Customizable)
Tolerance of Slitting Width
±0.1mm(Depending on kinds of material applied)
Max Applicable Weight of Material
1000 Kg (Customizable)
Rated Frequency
50Hz & 60Hz
Rated Voltage
380V,415V, 440V, 460V, 480V, or Dual-Voltage (Customizable)
Unwinding/Rewinding Shaft
3" Pneumatic Air Expanding Shaft(Customizable)
Overall Dimensions
2000 x 2500 x 1500mm
Weight
1800kg
 
Components
Unwinding Section
-3"air expanding rewinding shaft
-Automatic lift-up loading system via motor
-Electromagnetic Brake from Taiwan
-Fully automatic tension controller
Slitting Section
-Disc cutter
-Disc Cutter Assembly adopt the cam self-locking
-Cutter with adjustable and moveable blade base.
-Meter counter
Rewinding Section
-3"air expanding rewinding shafts
-Center Rewinding technology
-Pressure roller
-Electromagnetic Clutch from Taiwan
Controlling Section
-Siemens PLC & HMI from Germany
-All the parametersare displayed on the monitor
-Low voltage electrical appliances all from Schneider
Trimmed Waste Edge
-Edge Waste Blower with Expulsion Tube
Optional
-One more unwinding stand for 2ply thermal paper working.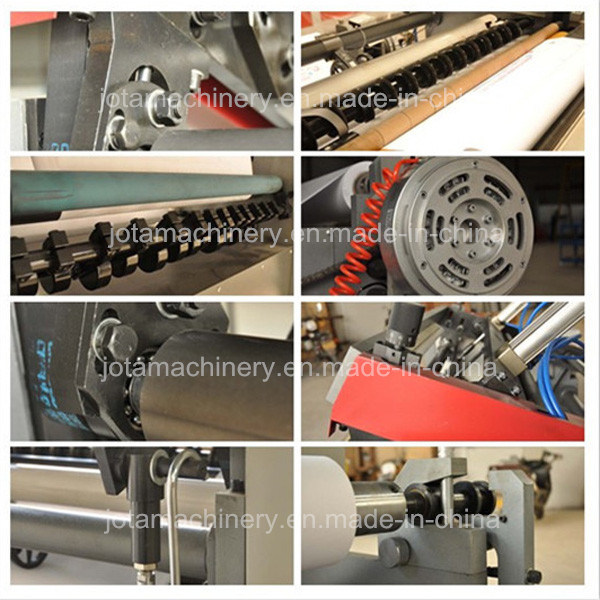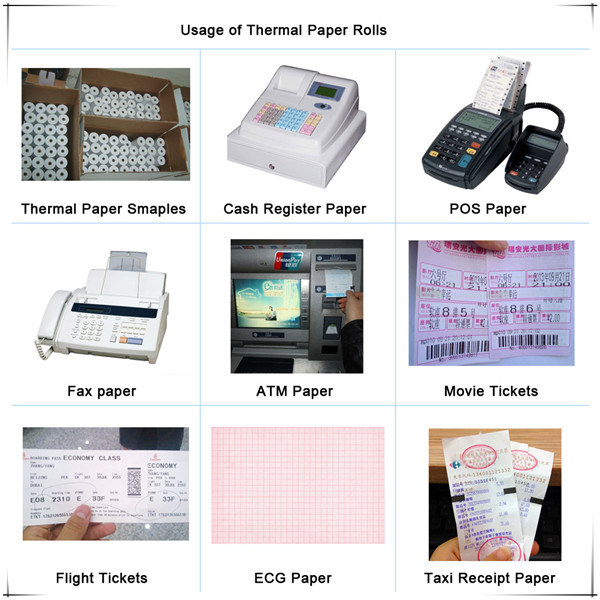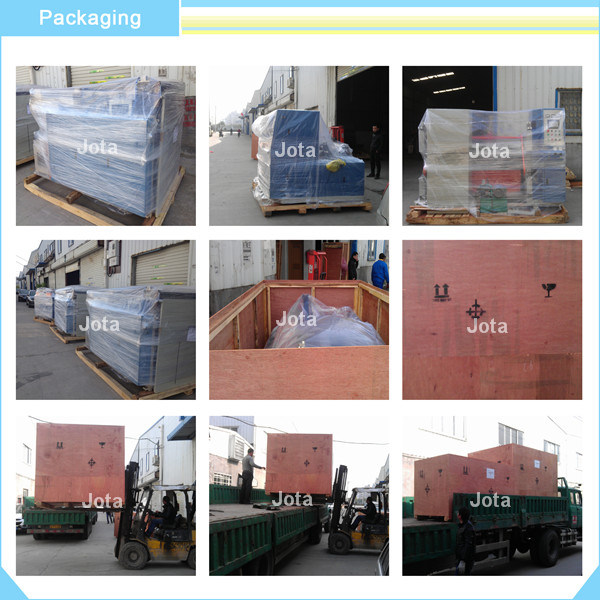 Backpack,Black Backpack ,Mini Backpack ,Rucksack Backpack
Backpack ,Sports Caps Co., Ltd. , http://www.nbbackpack.com